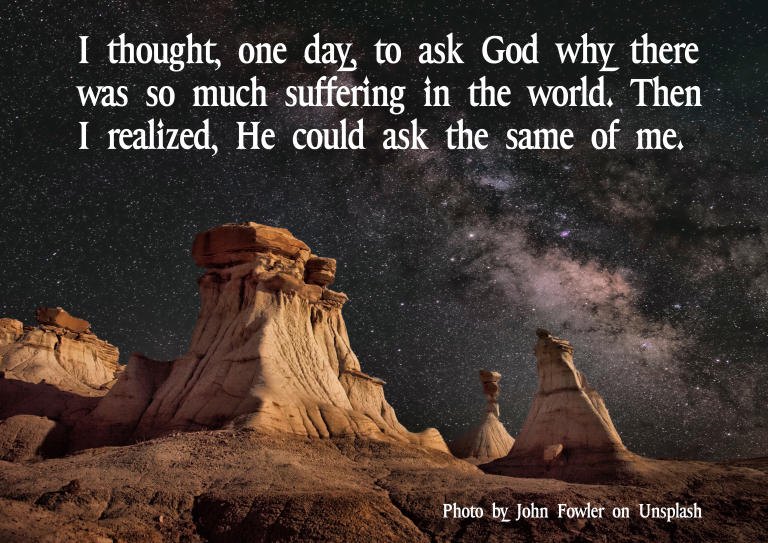 A reflective weekend wrapped up in the emotions of my agency's annual fund-raising dinner and the process of formatting Job for advanced reader copies. This is all such an emotional roller coaster so I will do what I always do when I need to sort through things—share.
Let's start with Friday night. I've been working for Behavioral Health Resources for over a year now. I love the people, I love the work, and I feel I have sincerely found that spot I always wanted. Friday night was our annual dinner event. Since I work in the administrative offices, I was privy to some of the hard work that went into putting this event together. Our focus this year was our school-based programs.
We always have a silent auction. Baskets are contributed by staff, board members, sponsors, and other interested parties to put up for auction. Some truly creative ideas made their way to the table. There were so many interesting combinations that created festive themes including several which focused on our kids. We also have an auctioneer who comes with all sorts of fun ways to raise money, silly games to get folks involved, competitive games to draw out the best in us; and then there were raffles. This was all sprinkled throughout the evening that included live music, a catered dinner, and stuff about kids. Let me tell you a bit about that.
Folks at our agency put together a video to explain something of what we do. No real clients were involved, but through the narration/interview of one of our Program Managers, our guests were introduced to just how much BHR does for children in the three counties where we have offices. He told us that we were now represented in 29 schools within our service region. We are not just "on call." We are there, addressing problems that include depression, anxiety, behavioral issues, and early diagnosis of mental disorders. Our clinicians work in high-intensity situations every day to help kids learn to cope and develop the skills to be successful, all while negotiating goals with teachers and administrators.
The video (using actors) described a case regarding a young man who was banned from school due to aggressive behavior. By working closely with him, our team was able to get him re-integrated with his classmates and to help him accomplish his school requirements. He is looking forward to college. During a talk given afterward, our Program Manager described several cases where being there mattered. One involved a young woman who had gotten out of bed that morning prepared to commit suicide. She made herself one promise. If anyone reached out to her that day, anyone that indicated they cared how she felt, she wouldn't follow through. One of our clinicians had the privilege of being that one person. Our agency serves approximately 500 children throughout three counties. Although not always as dramatic, every single day our clinicians are working on giving the next generation tools to be mentally healthy, successful adults.
We were also entertained by the folks from Olympia Family Theater. This non-profit organization uses the tools of theater to teach, to encourage creativity, and to touch lives with joy. I can tell you they had a room full of adults roaring like lions, voting for the prettiest feather, and encouraging good choices as we watched Aesop's Fables played out in adorable skits. It was an emotional and rewarding evening. So many people gathering together to have fun and support good things in their community. And I get to work there.
As much as we love our children, our focus is on mental health in many forms throughout our service region. We have programs that support Pregnant and Parenting Women. These programs do amazing things to help moms shake the stigma of mental health issues, break the chain of substance abuse, and learn to be good parents. We offer outpatient services and have recently opened our more intensive in-house program where mom's come and stay—with baby—to get help to find productive solutions for their lives and the care of their children. And there is sooo, much more we do. We are involved in assertive community treatment programs, integrated programs, residential support, and community information programs designed to chip away at the stigma attached to mental health challenges. And I get to work there.
This brings me to the meme. I've seen the unclaimed quote before, and it is one that I have chosen as a guidepost in so many things I do. I no longer subscribe to some philosophical debate about why a God we have defined as X allows Y to occur. There are reasons for that, and I have worked through those reasons thoroughly in a manuscript soon to be on its way out into the world to see if it can find a home. Redefining Job and the Conundrum of Suffering is very much about what our responsibility is when it comes to dealing with those who face challenges of whatever nature.
I find it all a bit scary at times as the things that are so important to me find alignment between my "day job" and my love of writing. It is an amazing journey, and I hope you will join me.